We Are Here To Help Young People With Disabilities
Welcome to the Peterson's Fund for Children website! We are an ever-growing local charity, based in Surrey, which has made a large impact by our dedication to improving and enhancing the lives of young people with severe mental / physical disabilities.
We have been in existence for just over 10 years and through extensive fundraising efforts have been fortunate enough to provide funding for a variety of therapies, specialised equipment and much needed respite care otherwise unavailable on the NHS.
Our aim is help as many young people in need as possible in the hopes of improving their quality of life and offering them opportunities in order to maximise their individual growth and potential.
What began as a small weekly concession stand at a local sports field has blossomed into a sustainable, vibrant, robust charity hosting many fundraising events per year. Our support comes from many friends, local businesses and sponsors that donate their time, services and money and we are very grateful for their assistance.
Photo by Laura Gioffredo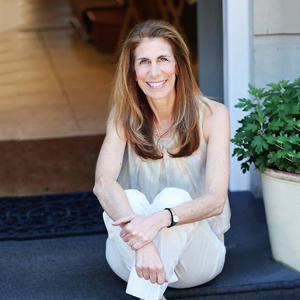 You Can Help
Please take a moment to visit the pages of the children we are currently supporting. We would love to add more smiling faces to these pages and be able to provide hope for brighter, fuller, more meaningful futures and with your support, this is most certainly possible. It does not take much, but it means so much!
- Charlene Peterson, Founder and Director of Peterson's Fund For Children
Winner of the 2015 Eric Theobald Memorial Award and the 2017 Runnymede and Spelthorne Individual Volunteer Achievement Award